White Cliffs Country is a place of contrasts; of stunning scenery and picturesque gardens, of dramatic coastline and family attractions, national treasures and hidden gems.
This rich and diverse coastal landscape brings together Dover, historic gateway to the UK, the delights of Deal, the picturesque town of Sandwich and many smaller but equally attractive inland locations.

From the stunning sight of Dover Castle, which has towered proudly over the port for the past 800 years or more, to golf courses and gourmet dining, history, art, recreation and culture, White Cliffs Country has something for everyone.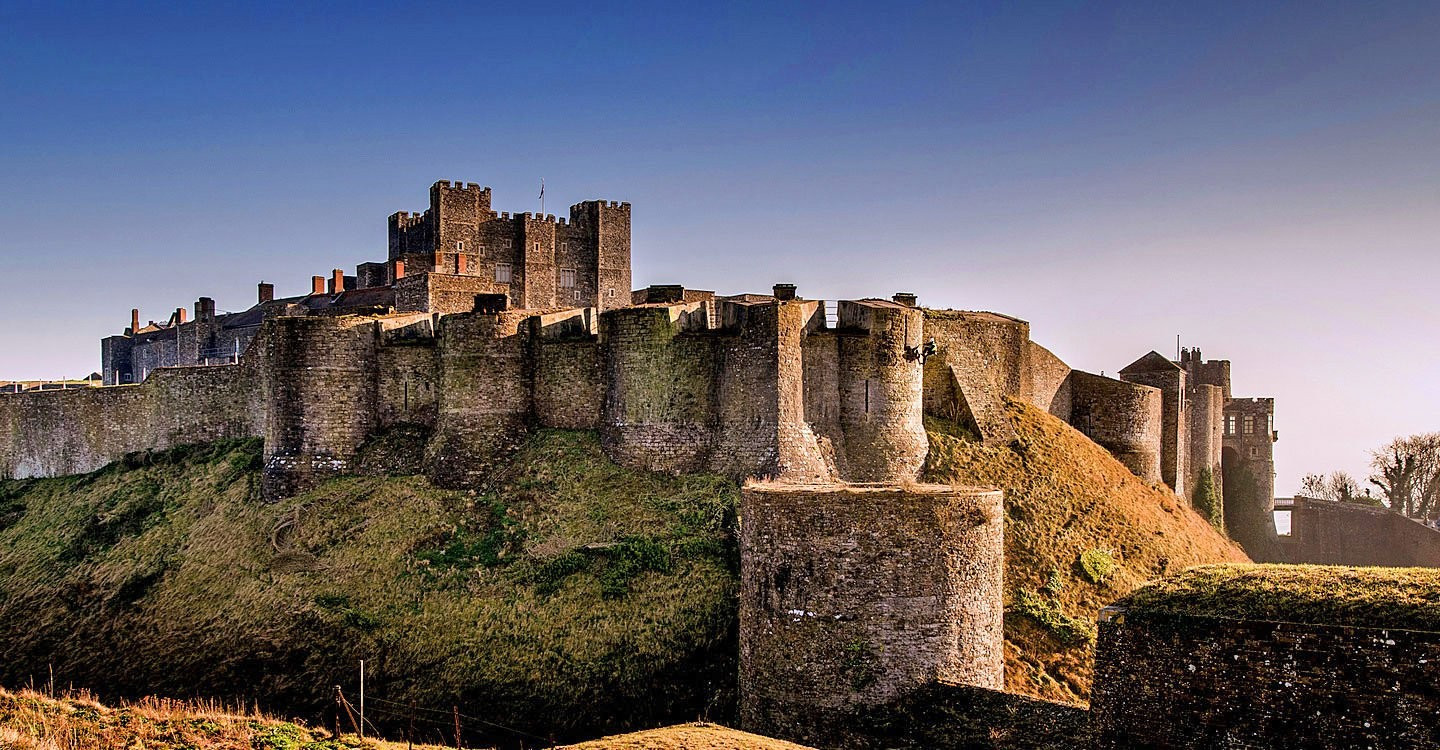 The White Cliffs Country Tourism Association brings together tourism providers across the area, from guest house owners to attraction providers. It gives members a combined and powerful voice on tourism issues as well as helping to highlight local attractions to visitors to the region.

Find out why you should join the White Cliffs Country Tourism Alliance
Discover more of the delights of White Cliffs Country




Bringing together a wide range of people with an interest in tourism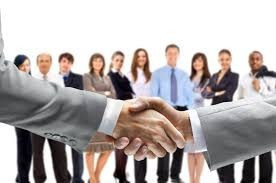 A world beyond the White Cliffs

Welcome to
White Cliffs Country Tourism

Association